Soft drink wise, they do have root beer, which I kind of enjoy. Taste wise is okay, with a good mix or vegetables, meat and cheese. Somehow I do have higher expectations for Mexican food, but this is a fast food chain after all.
The coffee is bitter, but nice. Earl Grey, Rose & Pistachio Cake: the "sauce" on top is okay, but the cake is just too hard and dry. Houjicha Croffle: interestingly, this is not a waffle, but a croissant which look like waffle. It it soft and crispy, and the Houjicha icing with nuts are nice.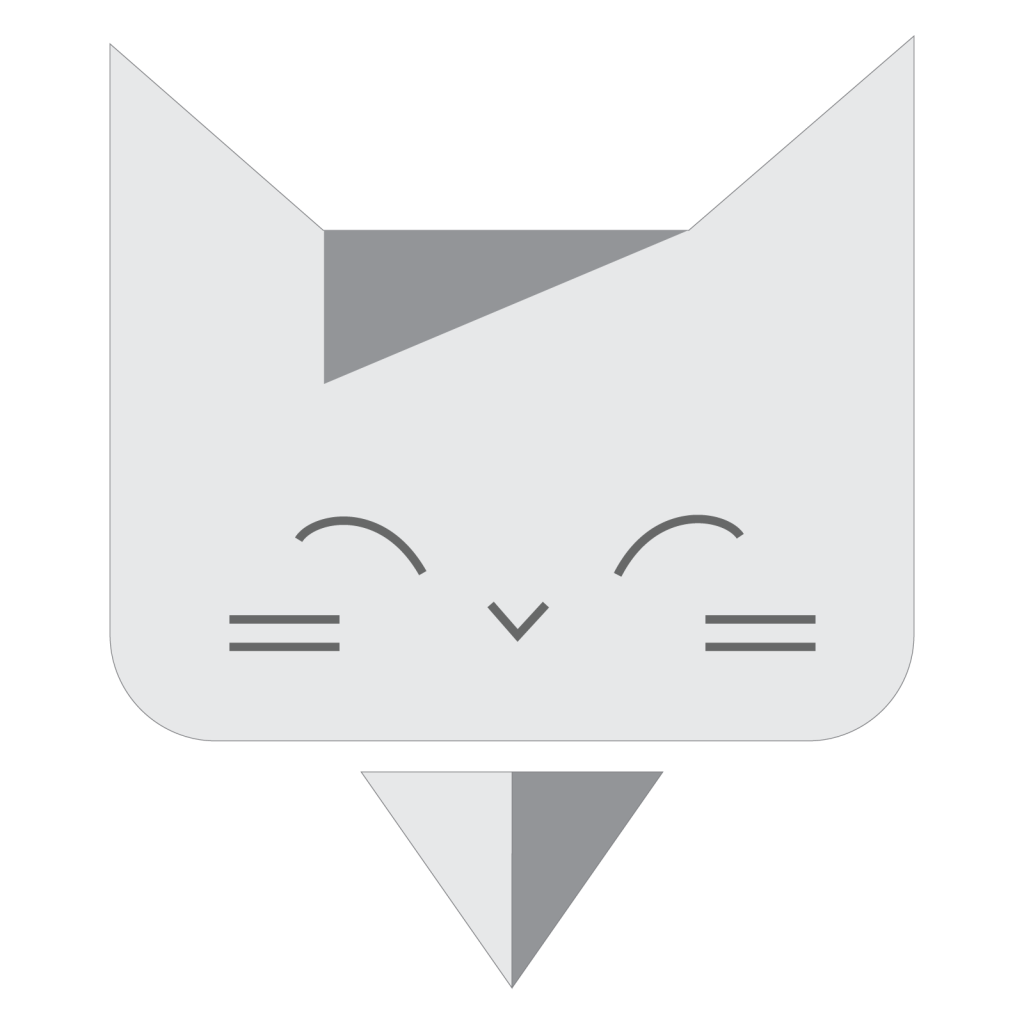 We were surprised the place is fairly crowded during dinner time. I would say the pork noodle is pretty good, service is fast. Many free flow drink options available, but the fruit tea and lemon drinks are probably too sweet for us. We seldom come here for breakfast and lunch because they don't serve good coffee.